Corporate social responsibility
Sustainable business and community support
Ricoh is a truly global organisation and understands that it has a place not just to support it's staff, customers and shareholders but to provide a benefit for society as a whole.
Our corporate social responsibility framework is based on:
Integrity in corporate activities
Harmony with the environment
Respect for people
Harmony with society
Planet, people and profit
Our Three Ps approach represents our philosophy for a sustainable society and is at the heart of our corporate values and approach to doing business.
The vision of our founder, Kiyoshi Ichimura:
'To innovate on behalf of our customers and to pursue sustainable business practices on behalf of every life we touch'
Charity Support and Sponsorship
At Ricoh, we work with a number of different charities and sponsor event in our communities. From planting more than 20,000 trees on Motuihe Island to sponsoring the Wellington under 10's rugby team, we like to keep ourselves involved with our local communities.
Keeping it Green
Ricoh Group maintains environmental management programmes in all five operating regions worldwide. Locally we have been assuming responsibility for environmental sustainability for several decades, making Ricoh New Zealand the industry leader in sustainable business practices. We share this commitment to environmental sustainability with our suppliers, colleagues and customers.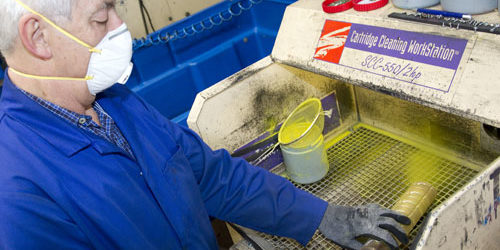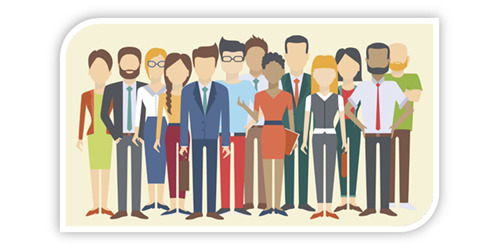 Diversity and Inclusion
Diversity and Inclusion is a commitment to recognising and appreciating the variety of characteristics that make individuals unique in an atmosphere that promotes and celebrates individual and collective achievement. Practising diversity and inclusion means incorporating diversity into Ricoh's talent acquisition, talent management, succession management processes and into our values and culture. This ensures that our workforce reflects the diverse communities in which we operate and our customer base.