Reduce your footprint

Digital Signage minimises the need for printing, transporting and disposing of traditional print displays.

Create Memorable Experiences

Transform the places where people shop, meet, work and gather.

Reach out and connect

Deliver your message to the right audience with eyecatching visual displays.

Take control of your content

Utilise our cloud-based system to manage, schedule and deliver your content to a variety of screens.
We believe it's better to show rather than tell. We'll develop a proof of concept so you can experience the benefits of digital signage first hand.
Currently the store is experiencing lower than ever staff costs to manage signage within the store, with greater product turnover from the endcaps.

A trusted provider
Ricoh Digital Signage delivers a genuine end-to-end integration of hardware, software, support and insights to simplify complexity. Watch the video on how we helped Farmlands install over 600 screens across more than 80 locations.
Manage your content
Updating content is easy, and you can do it anywhere, anytime. The system is scalable and highly flexible, from isolating individual zones so local staff are in control, to managing all content centrally from one location.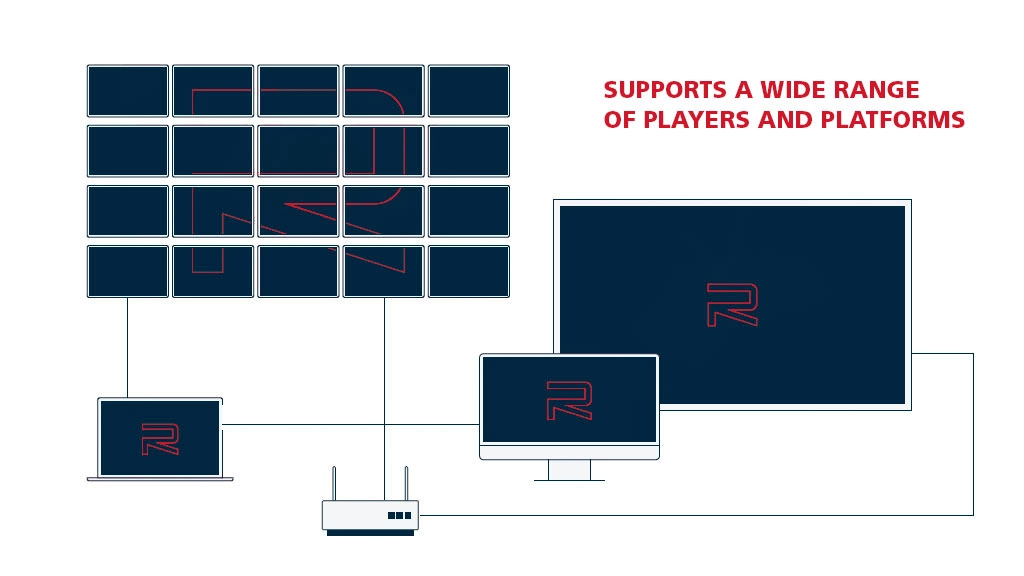 We are where you are
We have a network of 20 locations across New Zealand, with specialist teams of project managers and engineers who can scope, install and support your business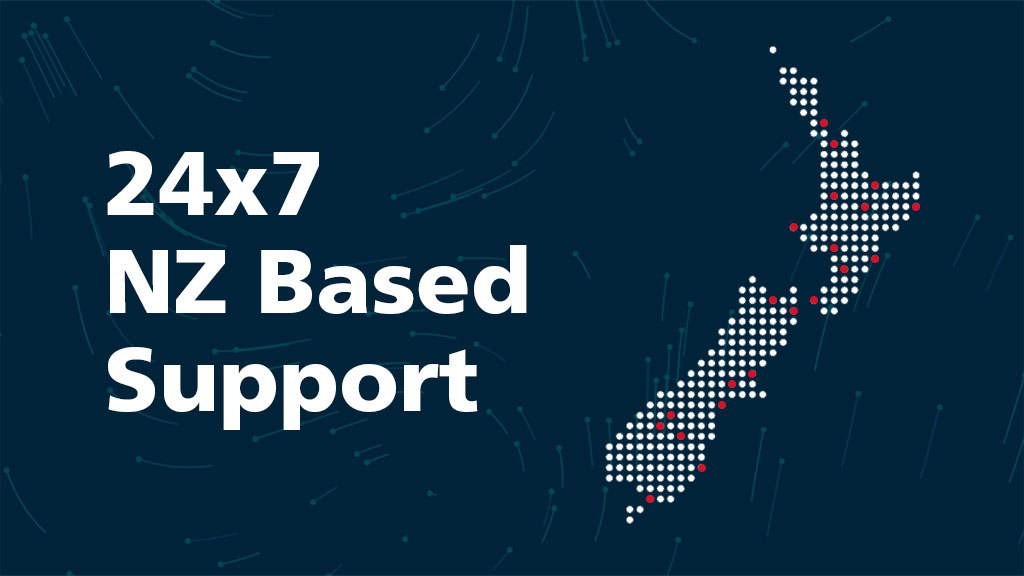 Digital Signage as a Service
Digital signage as a service yields major benefits, from refreshing tech on demand, proportioning costs by location, easy to manage and forecast budgets, effortless content design, scheduling, supplier management and billing, detailed reporting, to easily measured ROI against regular operating expenses.
World Class Security
As an ISO27001 accredited business we have been able to build a formidable set of protections to ensure business continuity and to protect your data and reputation.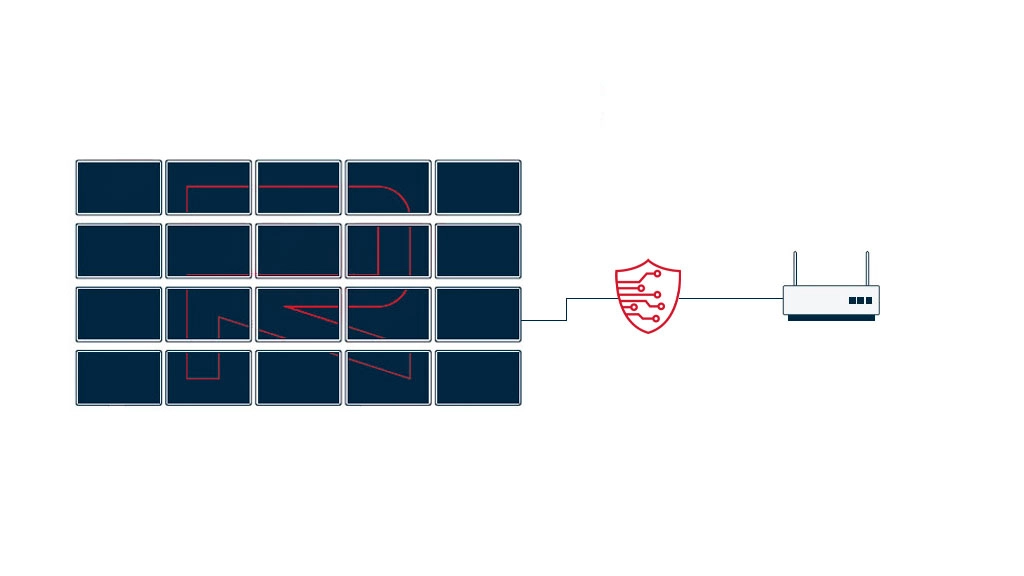 Transforming the places where people shop, meet, work and gather.
Retail instore

Reach your customers and enhance their experience.

Head Office and Corporate

Internal messaging within easy reach

Building exteriors

Moving audiences – within reach

Staff Spaces

Health and Safety – now reachable
Reduced carbon footprint
100% digital content means you can reduce your reliance on paper use and printing to produce signs, posters and communications whilst also reducing the impact of transportation and logistics.