Holistic Defence for
Cloud Environments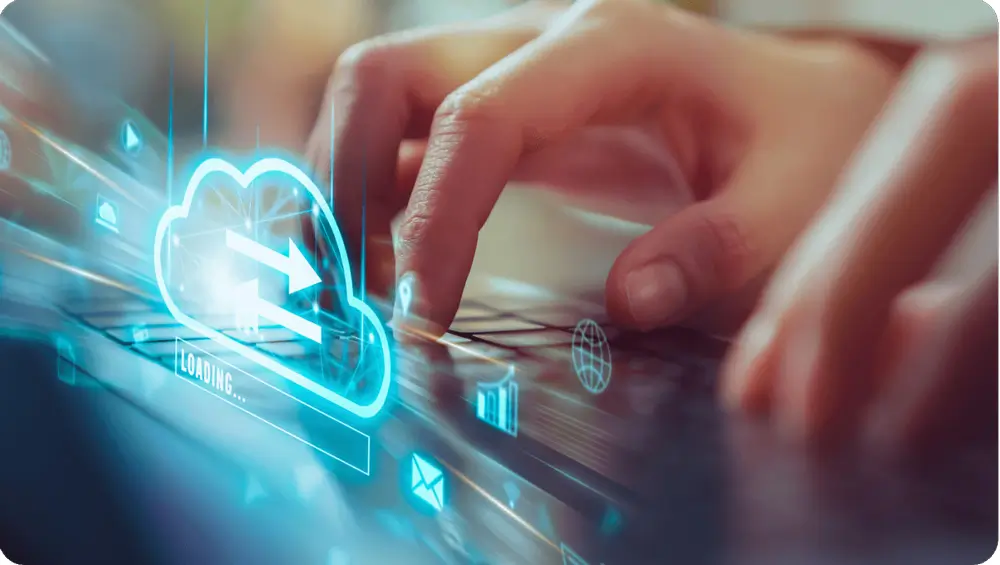 Cloud-based threats and risks continue to evolve, spurred by attackers who continue to strike at cloud systems whenever vulnerabilities are discovered. In devising security plans to counter these growing threats, organisations are finding that they face three major challenges:
Incidents response time
Security and compliance visibility
Growth in the number and sophistication of attacks.
To minimise the risk of your business being exposed to data breaches, loss of revenue, and compliance violations, it is imperative that you have adequate cloud security measures in place.
With Ricoh, discover how our cloud and modern workplace security solutions give you the leverage to fulfil your security and compliance needs across your digital environment. Drive your business with improved security posture and remediate vulnerabilities as they are discovered.
Create the robust security framework you need for today and tomorrow.
45%
of breaches were cloud-based.
Our Modern Workplace
Security Solutions
Microsoft Cloud Security Solutions
The winning combination of Ricoh's professional services expertise and Microsoft Cloud Security solutions enables you to achieve end-to-end protection for your cloud environment. Microsoft's cloud security tools safeguard and protect your multi-cloud networks, applications, devices, and other resources.
Connect with Ricoh and explore how you can enhance your team's individual work style, leveraging Modern Workplace, Infrastructure as a Service (IaaS), Platform as a Service (PaaS), and Software as a Service (SaaS) across public, hybrid, multi-cloud, and on-premises platforms and environments that fit your requirement.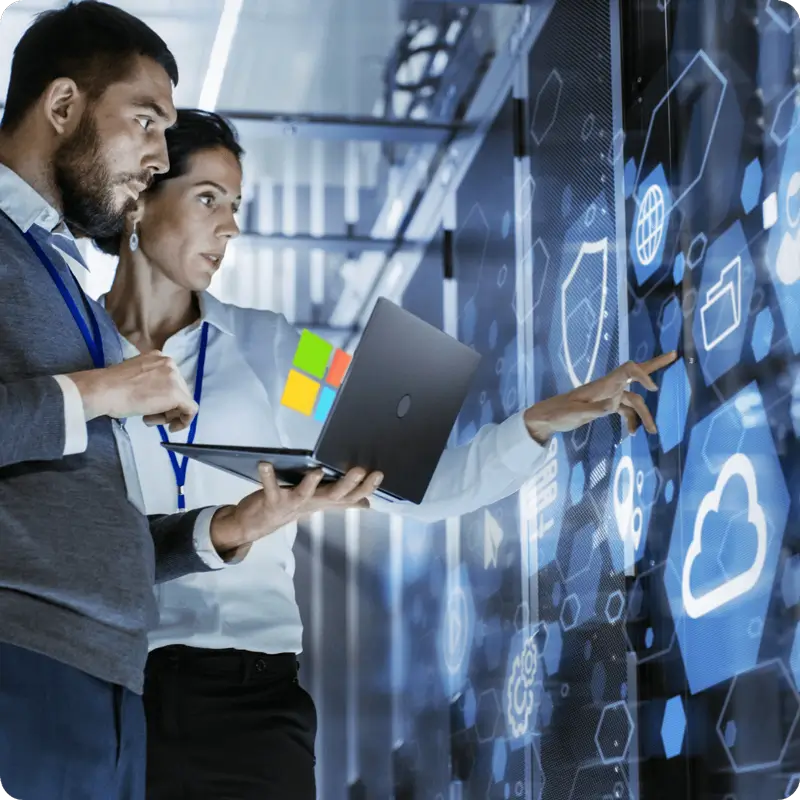 Benefits of Microsoft Cloud
Security Solutions
You can utilise the centralised platform, vast signal intelligence, and streamlined administration of Microsoft Cloud Security Solutions to:
Why Ricoh?
Ricoh is a leading provider of digital services, process automation, and information management solutions designed to support digital transformation and optimise business performance. Backed by an 85-year history of cultivating knowledge and nurturing organisational capabilities, Ricoh empowers the creation of digital workplaces utilising innovative partners and technologies, providing the expertise and services that enable individuals to work smarter from anywhere.
Advisory & Design
We work with our customers to understand their business objectives and barriers.
Build and Deploy
We build the right solutions and successfully deploy to optimise adoption.
Manage and Support
We manage and support the deployed solutions and tech environment proactively.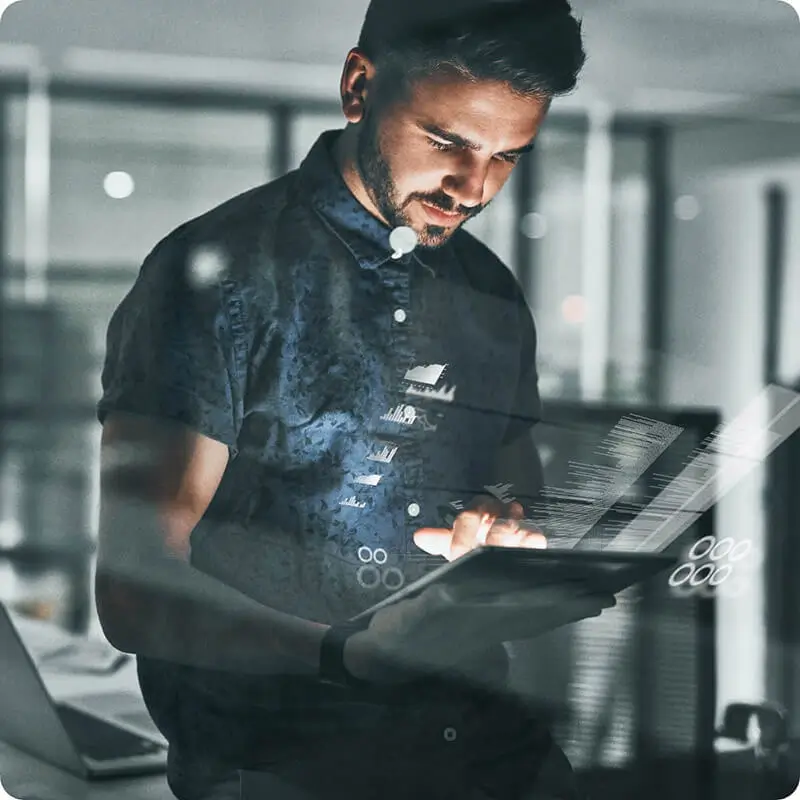 Ricoh Professional & Managed Services
Professional & Managed Services offer businesses a cost-effective and reliable solution to their technology and cybersecurity needs. Your business can have all its IT needs taken care of by a team of experts who will ensure your systems and network are up to date, secure, and reliable.
By outsourcing your network management, server monitoring, data backup and recovery, and cybersecurity needs to a third-party partner, you can reduce the costs and risks of hiring internal IT staff. Technology worries shouldn't slow down your business—let Ricoh's Professional & Managed Services take care of it all.
Recommended resources for you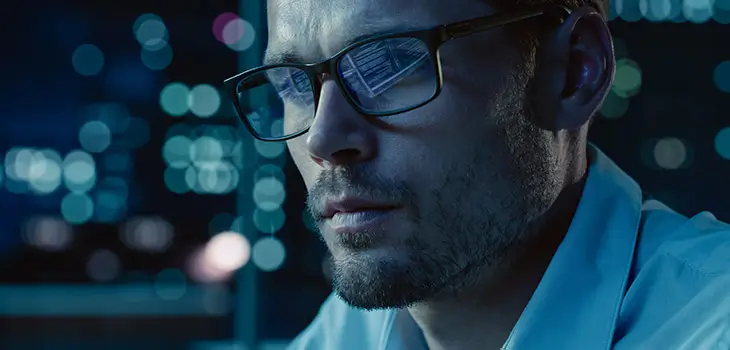 Article
5 Truths About Ransomware—Ware Do We Begin?
Understand five facts about ransomware, the fastest-growing cybercrime worldwide. Learn how to deploy endpoint cybersecurity solutions to protect your business.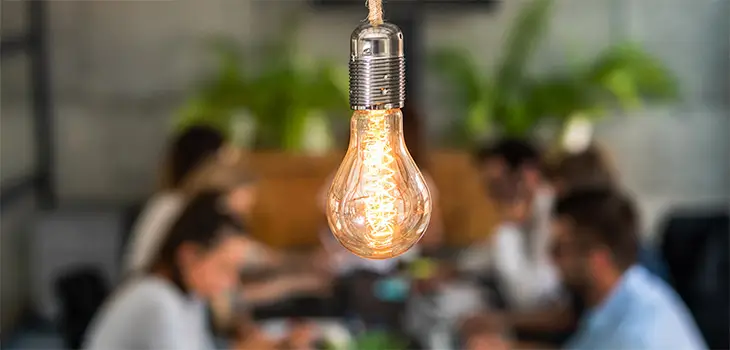 Article
Bridging Creativity and Productivity in the Modern Workplace
Strike a balance between creativity and productivity in your organisation with innovative solutions that empower effective collaboration in a modern workplace.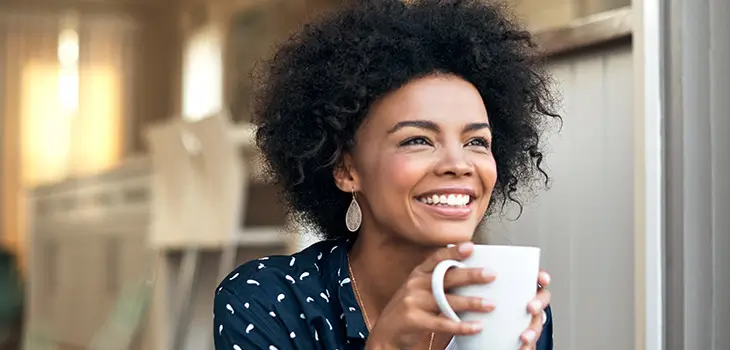 Article
Coffee, Tea, or Managed Services
Say goodbye to the hassle of managing IT infrastructure and let experts handle it for you. Learn how Managed Services can benefit your organisation.
Unlock your potential with our cutting-edge Cybersecurity solutions and fortify your IT infrastructure against evolving threats.
Simply complete the form, and our team of experts will promptly reach out to you.