Reimagine Work: Securely
Connected, Productive
Anywhere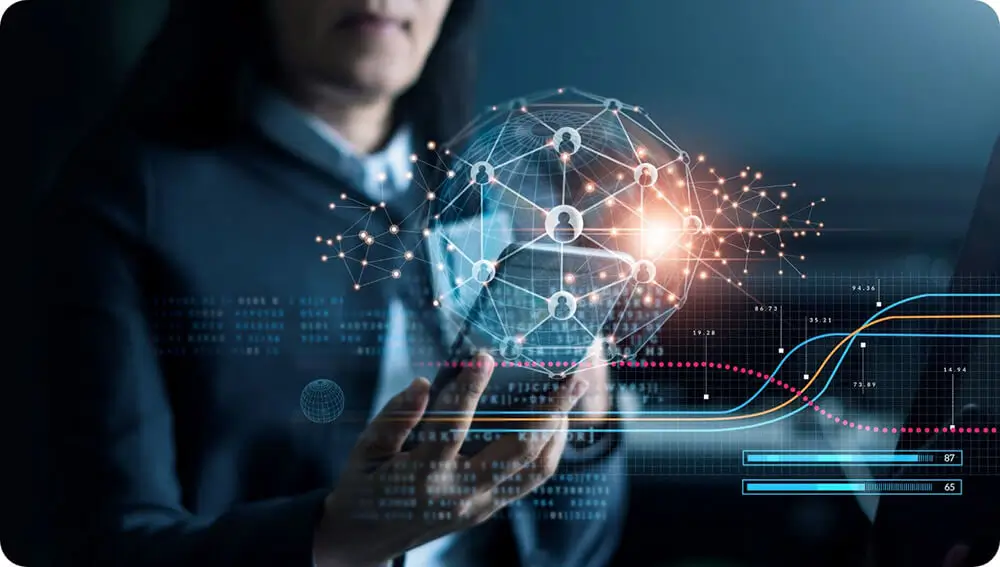 In today's fast-paced and dynamic business world, the concept of the workplace has drastically evolved. With the rise of remote work and the need for secure collaboration across different devices and platforms, organisations are seeking modern workplace solutions to improve productivity, communication, and security.
80%
Nearly 80% of workers are using collaboration tools for work in 2021—an increase of 44% since 2019, according to Gartner.
Empowering Employees
Through Seamless
Communication and
Collaboration
As the workforce becomes increasingly mobile, the need for employees to work securely from anywhere, on any device, has never been greater. The success of modern workplaces hinges on the ability of organisations to provide employees with the tools they need to be productive while also safeguarding vital IT assets.
With Ricoh's innovative Modern Workplace solutions, companies can foster a more efficient and collaborative work environment, boosting employee satisfaction and retention rates, all while ensuring the security and integrity of systems and data.
The future of work is about empowering employees to work smarter, not harder, and our solutions are designed to do just that.
Enable Collaboration
From Anywhere With
Microsoft Modern
Workplace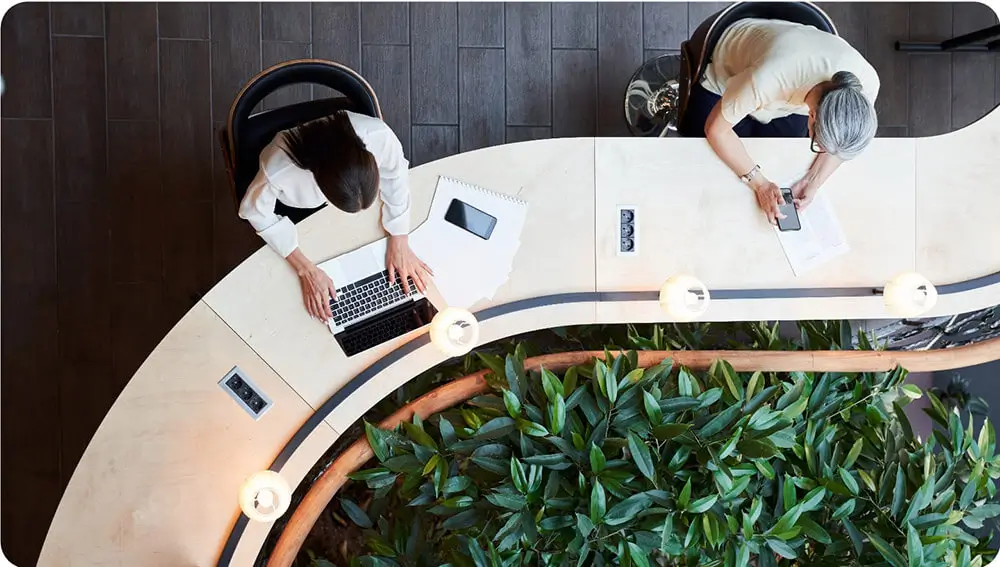 Experience a new level of productivity, consistency, and security with Microsoft Modern Workplace solutions. Our comprehensive portfolio of technologies, including SharePoint, OneDrive, and Teams through Microsoft 365, creates a collaborative workplace that enhances employee satisfaction and productivity.
With Microsoft Modern Workplace solutions, you can achieve seamless communication and collaboration across different locations and platforms while ensuring the security and integrity of your systems and data. These powerful tools are hosted on Microsoft's secure cloud and are managed under the same framework, allowing easy accessibility to your business data and providing first-class security.
As many organisations shift to a long-term hybrid workforce model, cloud-based, personal and team productivity technologies, along with collaboration tools, will form the core of a series of new work hubs that meet the requirements of various remote and hybrid workers."
Microsoft's comprehensive
portfolio of modern
workplace tools offer:
Upgrade your workplace with Microsoft Modern Workplace solutions today and experience the difference with Ricoh's services expertise.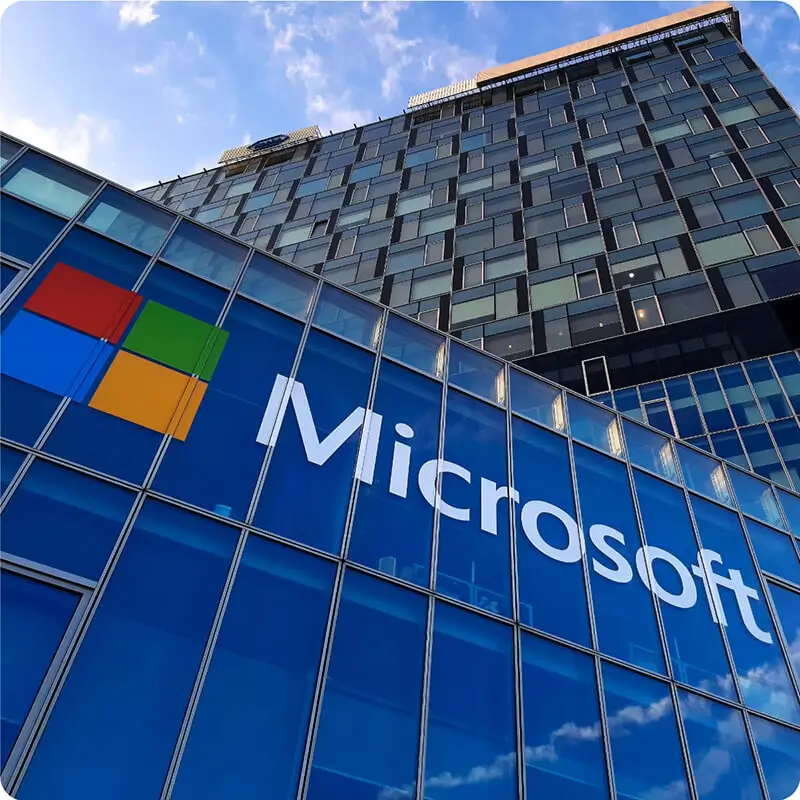 Why Ricoh?
Ricoh is a leading provider of digital services, process automation, and information management solutions designed to support digital transformation and optimise business performance. Backed by an 85-year history of cultivating knowledge and nurturing organisational capabilities, Ricoh empowers the creation of digital workplaces utilising innovative partners and technologies, providing the expertise and services that enable individuals to work smarter from anywhere.
Advisory & Design
We work with our customers to understand their business objectives and barriers.
Build and Deploy
We build the right solutions and successfully deploy to optimise adoption.
Manage and Support
We manage and support the deployed solutions and tech environment proactively.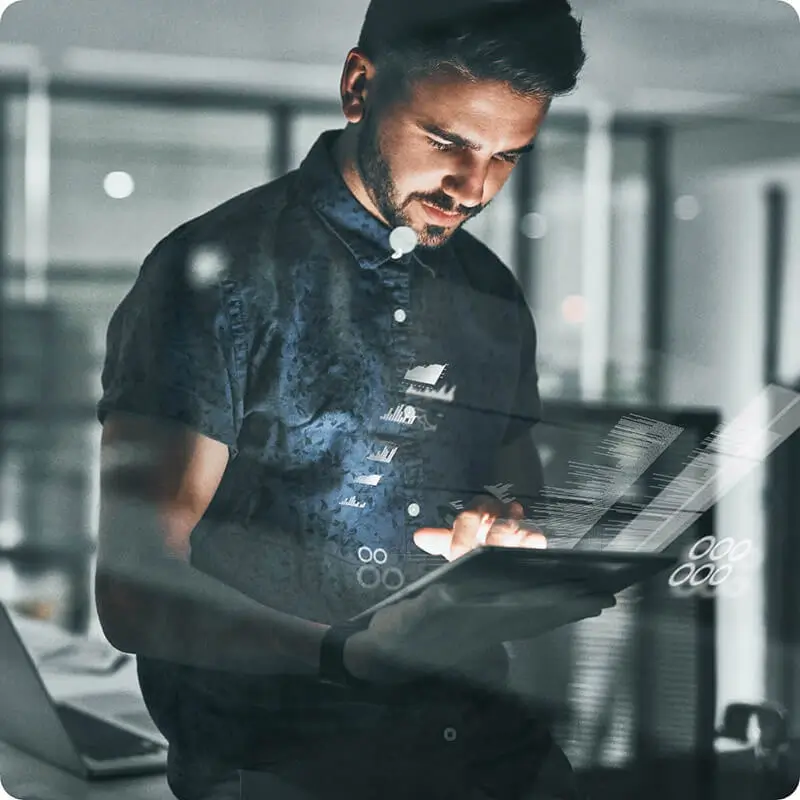 Ricoh Professional & Managed Services
Professional & Managed Services offer businesses a cost-effective and reliable solution to their technology and cybersecurity needs. Your business can have all its IT needs taken care of by a team of experts who will ensure your systems and network are up to date, secure, and reliable.
By outsourcing your network management, server monitoring, data backup and recovery, and cybersecurity needs to a third-party partner, you can reduce the costs and risks of hiring internal IT staff. Technology worries shouldn't slow down your business—let Ricoh's Professional & Managed Services take care of it all.
Recommended resources for you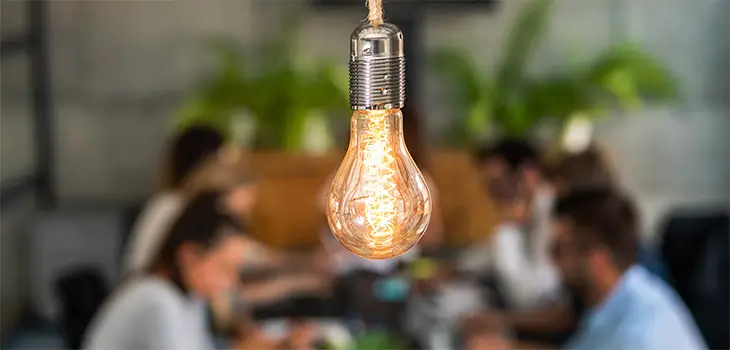 Article
Bridging Creativity and Productivity in the Modern Workplace
Strike a balance between creativity and productivity in your organisation with innovative solutions that empower effective collaboration in a modern workplace.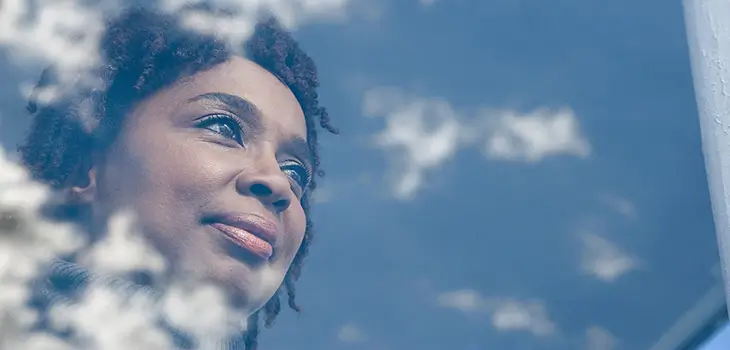 eBook
The Cloud Computing Advantage
Why do you need to embrace the future of cloud computing? This ebook highlights the advantages of fully virtualised environments in transforming your business.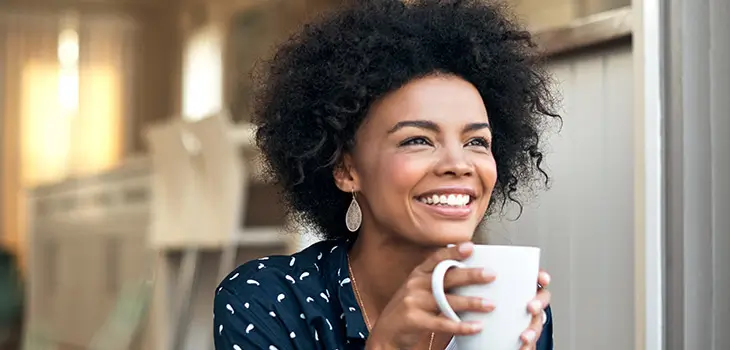 Article
Coffee, Tea, or Managed Services
Say goodbye to the hassle of managing IT infrastructure and let experts handle it for you. Learn how Managed Services can benefit your organisation.
Unlock your potential with our Professional and Managed Services
Fill out the form and one of our expert team members will be in touch with you.