Empowering Teams To
Perform Anywhere,
Anytime
As the world of business embraces digital transformation, it's essential to have a clear vision to guide the journey. You must assemble your team, the right solutions, and plan to fully realise the benefits of IT investment.
Think of the cloud as a versatile orchestra, where each solution plays its part to modernise and streamline your infrastructure, making it more secure, cost-effective, and ready for future innovation. With the right expertise at the helm, your IT infrastructure with each element can work together in perfect harmony.
Orchestrate Your IT
Infrastructure Resources to
Support Flexible Workloads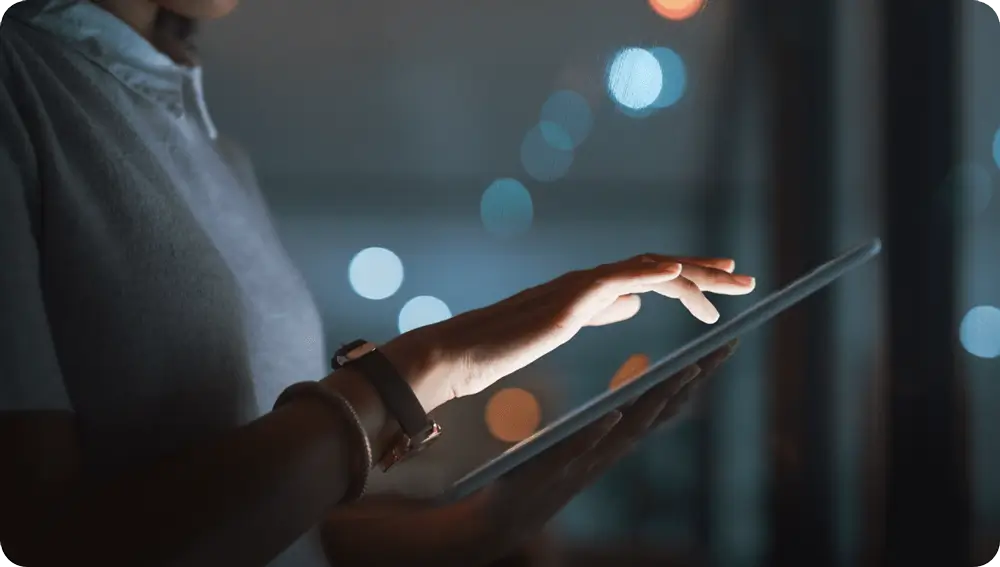 The cloud enhances the performance in key business areas. It helps to improve resilience, foster online collaboration, and deepen customer engagement in a virtual world. Companies with a "cloud-first" strategy can reach new heights, creating new revenue streams, and responding with precision to customer needs.
Ricoh brings together a robust ensemble of IT solutions to enhance your business performance. We provide a comprehensive and global IT infrastructure while delivering local expertise and support. With our extensive technical knowledge and solutions, you don't need to hire additional internal resources to keep pace with your changing needs. With our help, you can focus on what matters most—conducting your business with confidence, no matter where your team is working.
Our areas of expertise:
Cloud Migration and Optimisation Services
Networking & Internet Services
Procurement and Asset Management Services
Managed IT and Cybersecurity Services
Technology as a Service
Employees who are allowed to decide when they work are 2.3 times more likely to achieve higher performance than employees without autonomy."
Ricoh's Cloud & IT Infrastructure
Suite of Solutions
Our comprehensive suite of IT solutions help businesses enhance their performance and productivity. With a focus on delivering both global IT infrastructure and local expertise and support, Ricoh brings together a powerful suite of solutions to meet the diverse needs of businesses of all sizes. Our two main suites are Cloud & Platform solutions and Network & Internet solutions.
Our Cloud Computing Solutions

The cloud provides stability in crucial business areas, enabling collaboration and expanding customer reach in the virtual world. Many businesses are recognising that the cloud plays a vital role in digital transformation. Those who embrace a "cloud-first" strategy tend to move swiftly, open new revenue channels, and cater to customer demands with greater precision.
Ricoh is proud to have partnered with numerous clients, supporting their cloud needs and providing Infrastructure-as-a-Service (IaaS), Platforms-as-a-Service (PaaS), hybrid, and multi-cloud solutions.
We offer the following Cloud & Platform solutions:
Modern Workplace
Public Cloud
Hybrid Cloud
Backup & Data Protection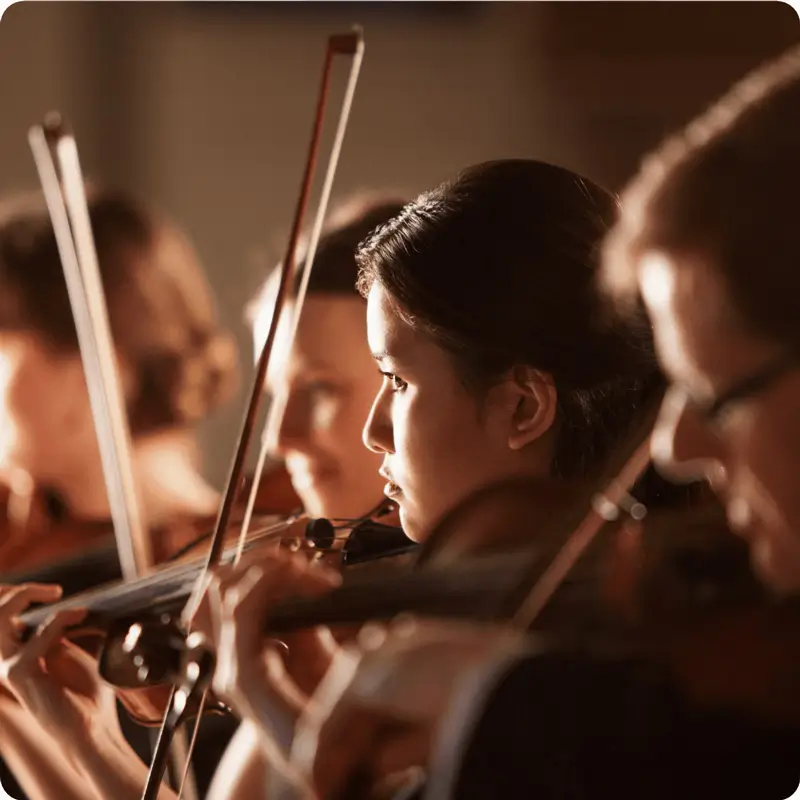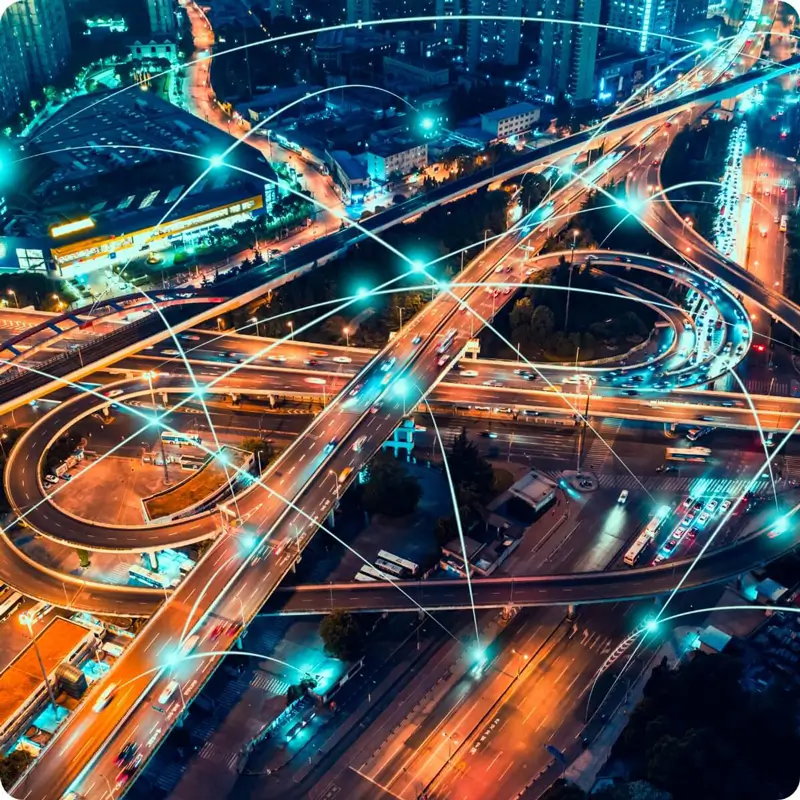 Our Network & Internet Solutions
An efficient and well-planned network serves as the highway to propel your business forward. Just like a well-paved road connects destinations, a robust network infrastructure connects your employees and customers to the resources they need to succeed.
With Ricoh Network & Internet solutions, we can help you navigate the ever-changing landscape of technology and keep your business moving forward with ease. Our experts will design, deploy, monitor, and optimise your connectivity to ensure a smooth, secure, and seamless experience across your network. Ricoh provides a range of services, including Network Services & Internet.
Why Ricoh?
Ricoh is a leading provider of digital services, process automation, and information management solutions designed to support digital transformation and optimise business performance. Backed by an 85-year history of cultivating knowledge and nurturing organisational capabilities, Ricoh empowers the creation of digital workplaces utilising innovative partners and technologies, providing the expertise and services that enable individuals to work smarter from anywhere.
Advisory & Design
We work with our customers to understand their business objectives and barriers.
Build and Deploy
We build the right solutions and successfully deploy to optimise adoption.
Manage and Support
We manage and support the deployed solutions and tech environment proactively.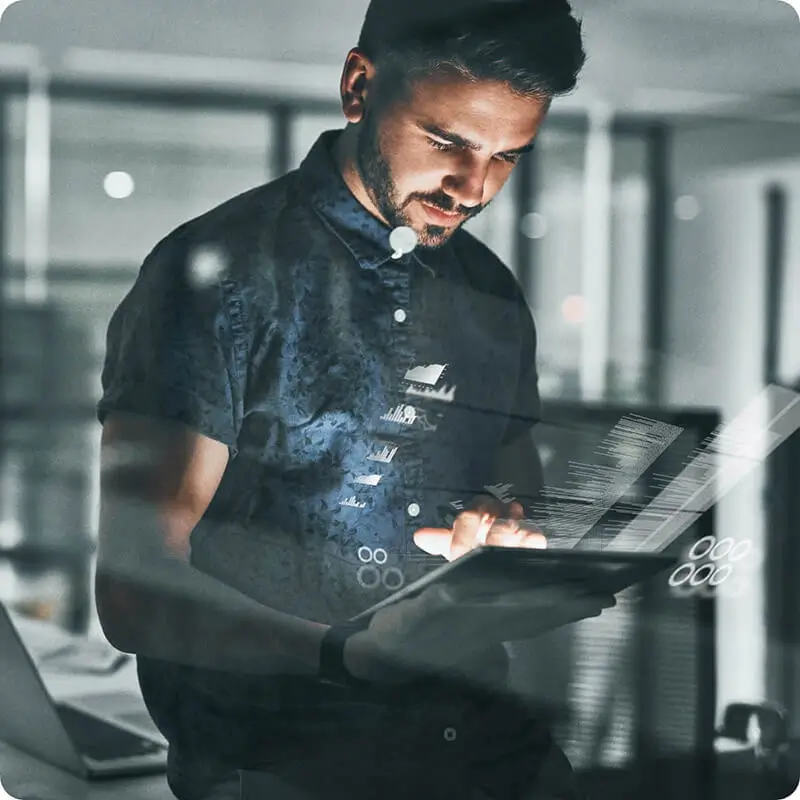 Ricoh Professional & Managed Services
Professional & Managed Services offer businesses a cost-effective and reliable solution to their technology and cybersecurity needs. Your business can have all its IT needs taken care of by a team of experts who will ensure your systems and network are up to date, secure, and reliable.
By outsourcing your network management, server monitoring, data backup and recovery, and cybersecurity needs to a third-party partner, you can reduce the costs and risks of hiring internal IT staff. Technology worries shouldn't slow down your business—let Ricoh's Professional & Managed Services take care of it all.
Recommended resources for you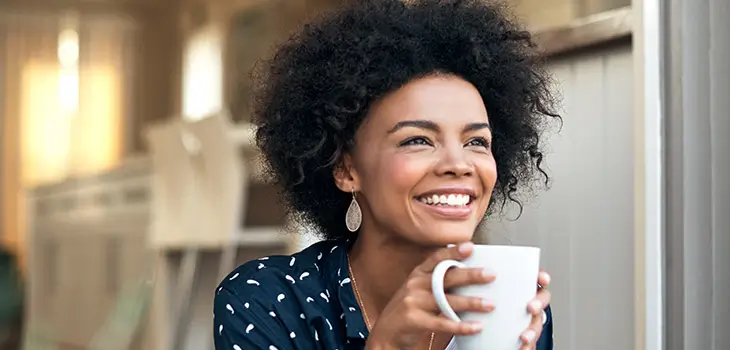 Article
Coffee, Tea, or Managed Services
Say goodbye to the hassle of managing IT infrastructure and let experts handle it for you. Learn how Managed Services can benefit your organisation.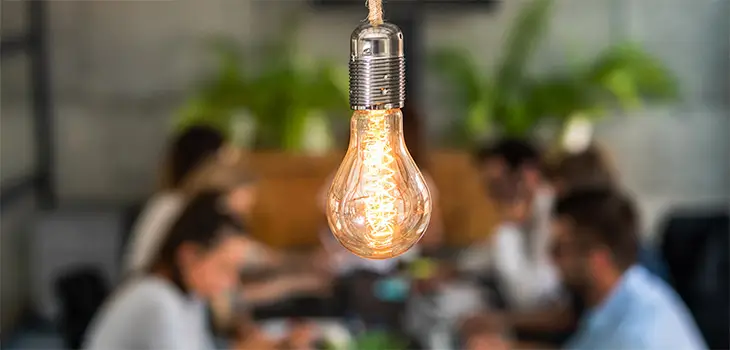 Article
Bridging Creativity and Productivity in the Modern Workplace
Strike a balance between creativity and productivity in your organisation with innovative solutions that empower effective collaboration in a modern workplace.
Unlock your potential with our Professional and Managed Services
Fill out the form and one of our expert team members will be in touch with you.