The impact of Hybrid Work
From improved sustainability and reduced real-state costs to an uplift in productivity. The right hybrid strategy can help you grow.
Recommended resources for you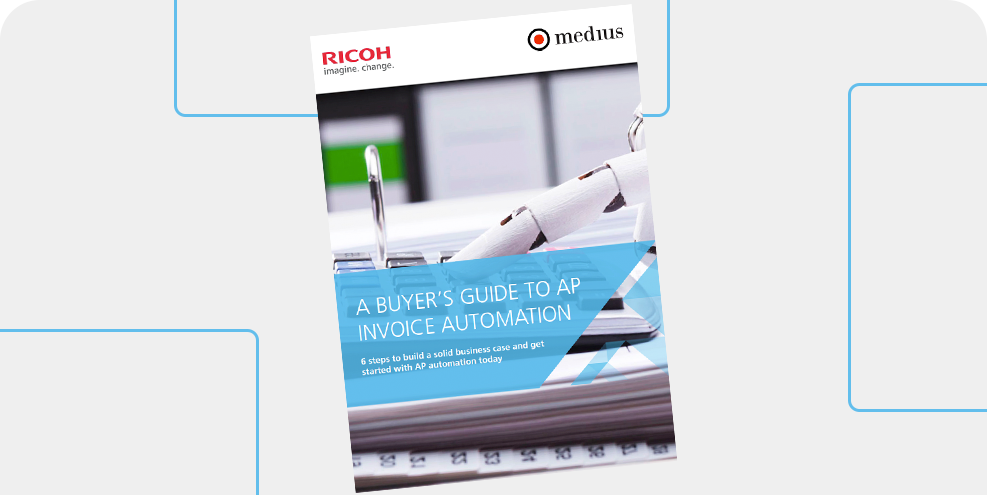 ebook
The Buyer's Guide to Accounts Payable Automation
Follow 6 steps to build a solid business case and get started with AP automation today.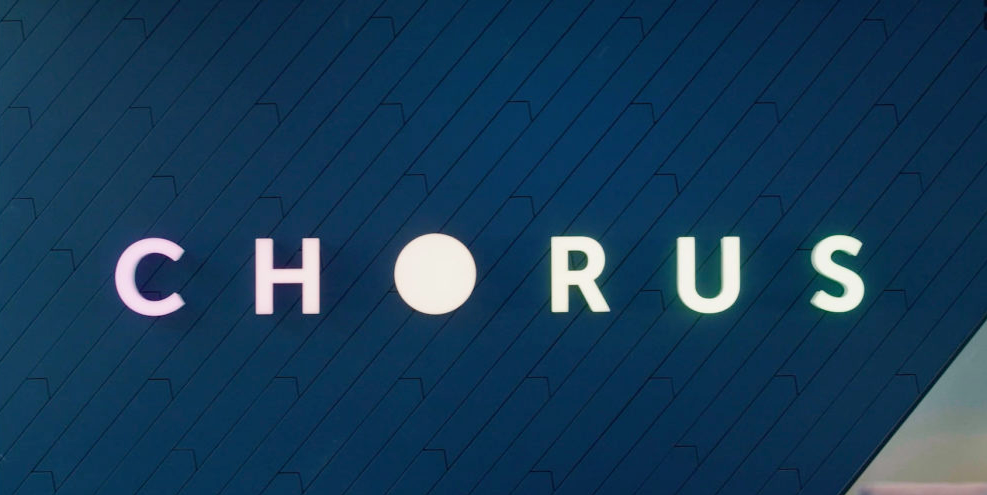 Customer Story
Chorus - Enabling Hybrid Work
See how we helped Chorus create a 'Destination Workplace' to support Hybrid Working.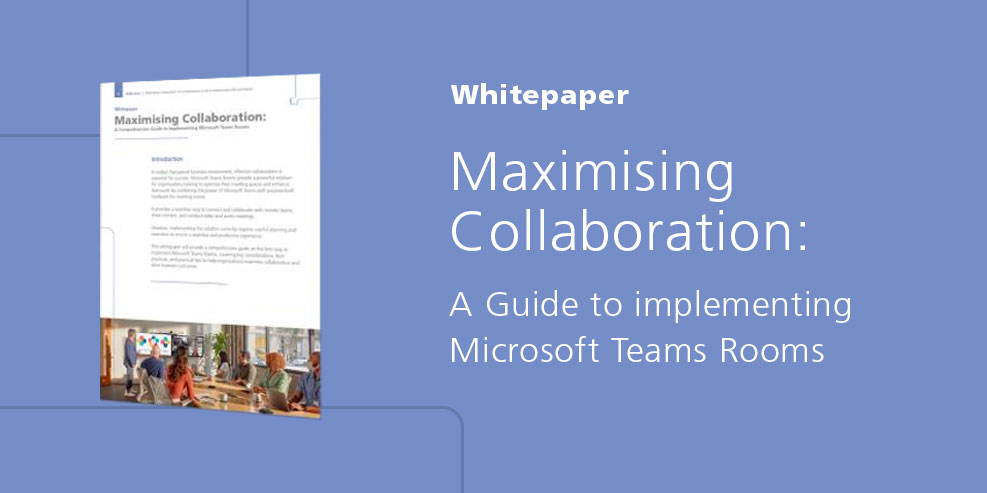 Whitepaper
Guide to implementing Microsoft Teams Rooms
Download our comprehensive guide on the best practices for implementing Microsoft Teams Rooms
Discover a new way to work with our business-changing technologies
Learn more about how Ricoh's Digital Services can enhance your business.
Customer Success Stories
See how we've helped customers assess, adapt and transform their business capabilities, empowering their workplaces.
The great thing is in Ricoh we don't just have vendors, we truly have a partner, one who live the values of community that is so critical to St John