In today's climate of rising inflation, the financial landscape for communities, businesses, and individuals worldwide is experiencing considerable strain. Escalating costs are eroding spending power, prompting a need for prudent financial management. This article presents five effective strategies to curtail Accounts Payable (AP) costs amid the ongoing inflationary pressures.
Partial automation leaves room for costly errors, while manual processes are both expensive and error-prone. Total automation, on the other hand, streamlines operations to deliver the utmost efficiency and transparency. Fully automating the invoice-to-pay process eliminates late payments and enhances fraud detection capabilities within the AP team. The risks associated with partial automation, such as late payments affecting supplier relationships and productivity, can negatively impact a business's brand.
Automation fosters meaningful negotiations with suppliers, leveraging payment history and transparent terms. It also provides easy access to contracts and real-time data, enabling informed decision-making.
Customised workflows and increased efficiency afford the AP team more time to engage in strategic financial management. Tasks such as invoice matching and annual reporting, once completed manually, can now be quickly and effortlessly generated with automation. Real-time data access simplifies payment processes and supplier onboarding, resulting in the elimination of late payments.
In addition to this, automation creates opportunities for AP professionals to negotiate money-saving discounts with suppliers for early payments, enhancing supplier relationships and supporting timely production. Automated workflows also ensure transparency, aiding in the detection of fraud and inconsistencies. Implementing fraud detection and elimination policies is another effective cost-cutting measure, enhancing brand reputation through intelligent automation use.
The costs incurred by the AP team working extended hours and overtime to generate annual reports manually can be substantial. The adoption of automation significantly minimises the likelihood of errors and simultaneously reduces labour costs. Beyond cost savings, automation enables the AP team to play a more integral role in collaborating with management to secure money-saving discounts and build robust vendor relationships
Cloud automation offers visibility from any location and device, facilitating remote work and reducing office space and utility expenses. This flexibility appeals to millennial workers and top talent who increasingly seek flexible careers, either partially remote or fully remote. Cloud automation not only helps organizations attract the best talent but also reduces operational costs. Additionally, automation enhances employee relevance by freeing them from mundane tasks and empowering them to focus on more valuable work, increasing career satisfaction.
The traditional paper-based approach in the accounts payable department has been a longstanding and expensive pain point. Paper checks, financial reports, and invoices necessitate substantial storage areas and entail endless hours of manual labour for tasks like invoice matching, verifications, and reporting.
Automation has successfully eradicated paper-based processes, eliminating associated expenses such as paper, printers, and ink. Consequently, automation enhances accuracy and efficiency while delivering substantial cost reductions.
Contact us to learn more about how AP automation can benefit your business.

In conclusion, these five essential strategies provide organisations with effective ways to control and reduce AP costs in the face of rising inflation.While inflation itself may be uncontrollable, implementing intelligent AP automation today represents a proactive step toward financial stability and the realisation of a measurable ROI in the near future.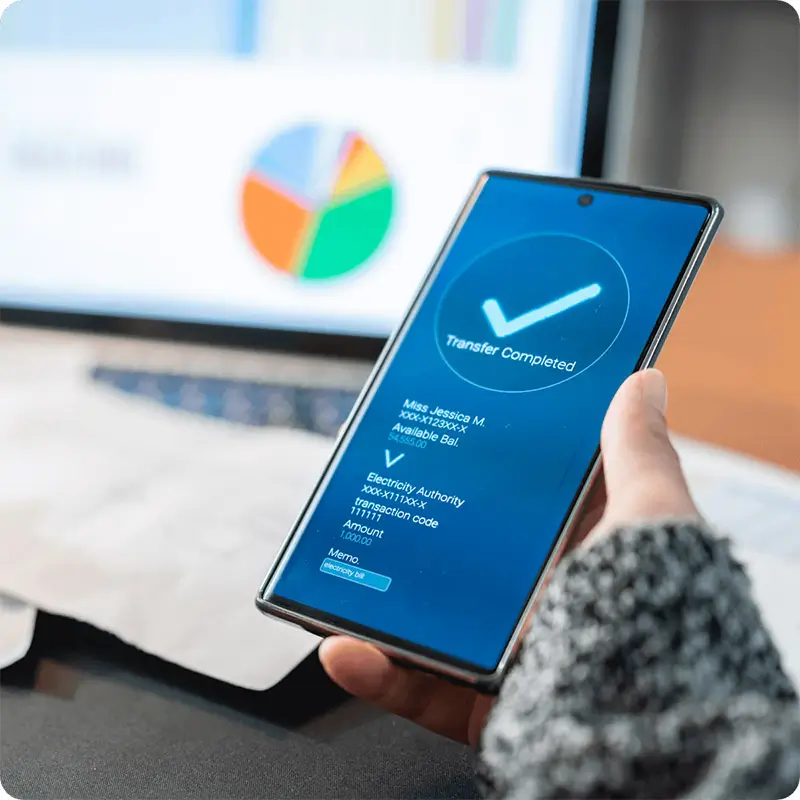 Procure-to-Pay
Ricoh's Procure-to-Pay solutions help digitally connect organisations, vendors, procedures, policies, and processes. This allows you to leverage the power of digital approvals, purchase order matching, general ledger coding, and analytics to derive greater value from an optimised procure-to-pay workflow.
Recommended resources for you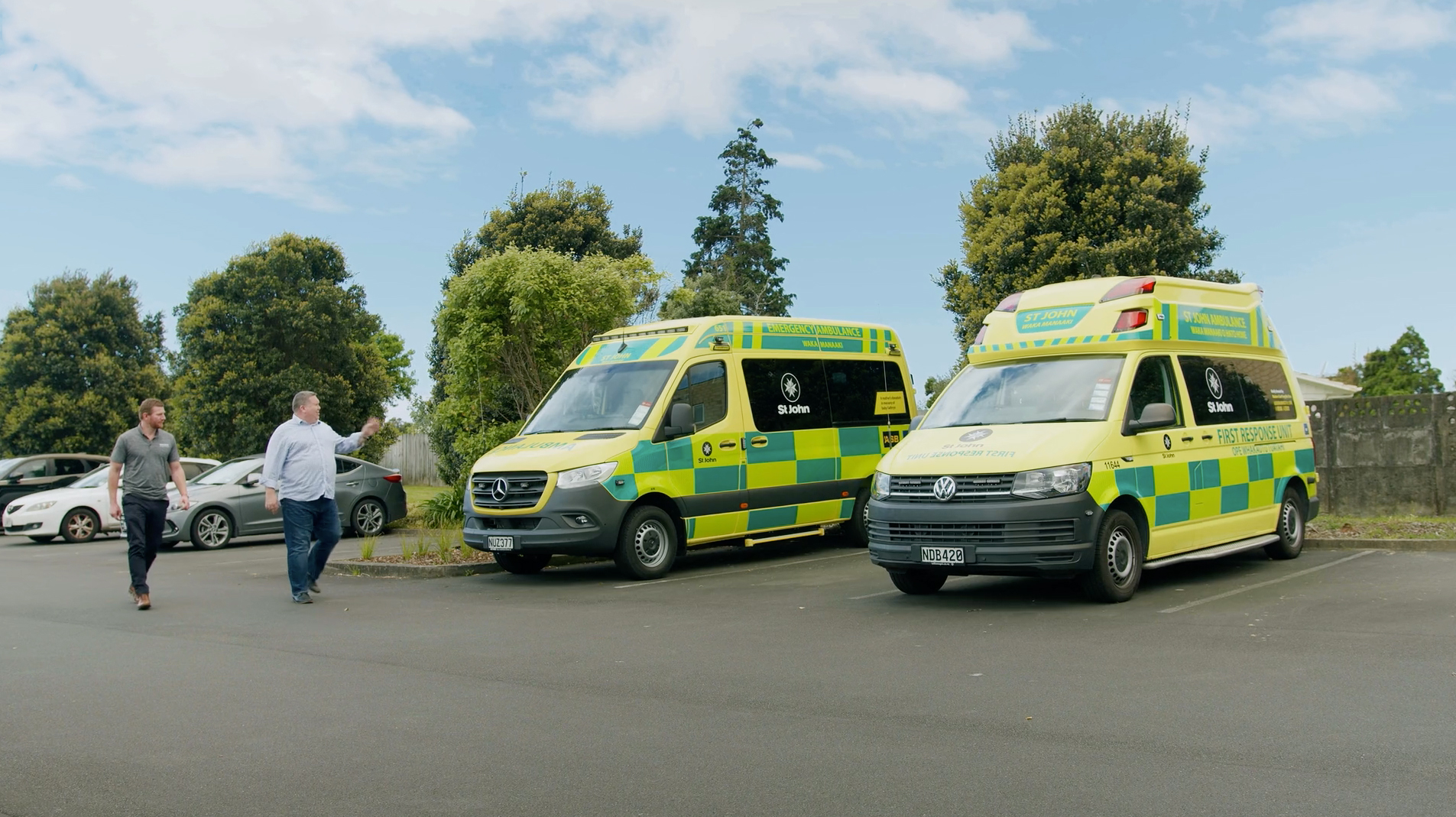 Case Study
Efficient AP processing
St John were looking for a partner who could implement an Accounts Payable Automation solution within the budget, a strict timeframe and ensure smooth transition for end users.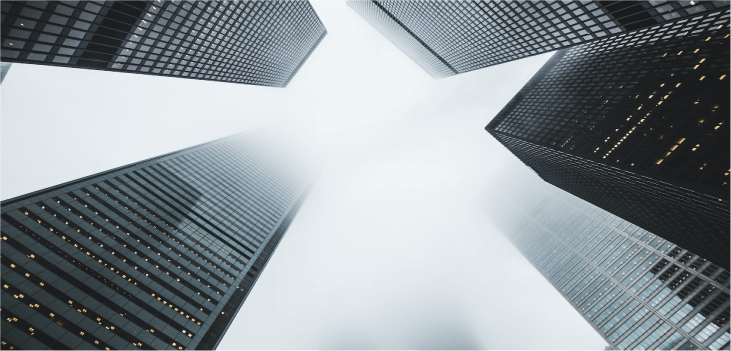 eBook
Unlock the Power of AP Automation – Benchmark Report
Find out how this report can empower you to achieve new levels of efficiency in your AP automation processes.
The Future of Accounts Payable
Watch our on-demand webinar about empowering strategic AP with automation and streamlining your invoice process.