Ebook: The world is moving towards e-invoicing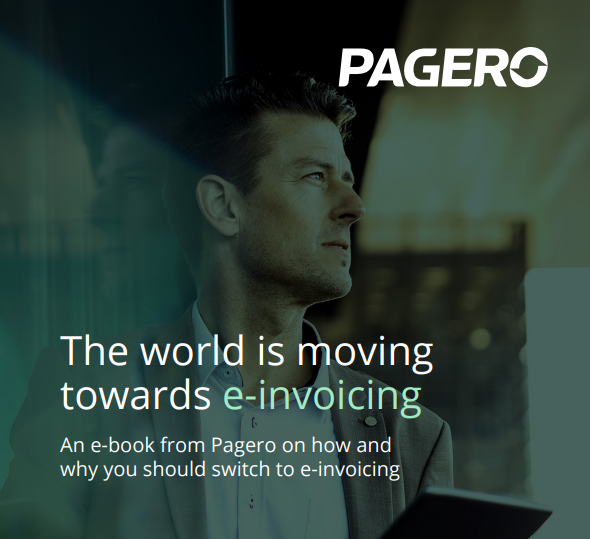 Do you know the advantages of transitioning to e-invoicing or have you ever wondered what it entails? Maybe you have already embarked on your company's e-invoicing journey but are seeking advice on how to avoid potential pitfalls or make a worthwhile investment.
Our partner Pagero, experts in the subject, explain the concept of genuine e-invoicing, offer insights on how it can enhance your business, and provide guidance on how to successfully incorporate e-invoicing into your overall business strategy.
By reading this e-book, you'll learn more about:
The benefits of implementing genuine e-invoicing
A general overview of e-invoicing regulations and current global trends
How to establish the scope and KPIs for your e-invoicing project
How to define and evaluate success in e-invoicing implementation
Recommended resources for you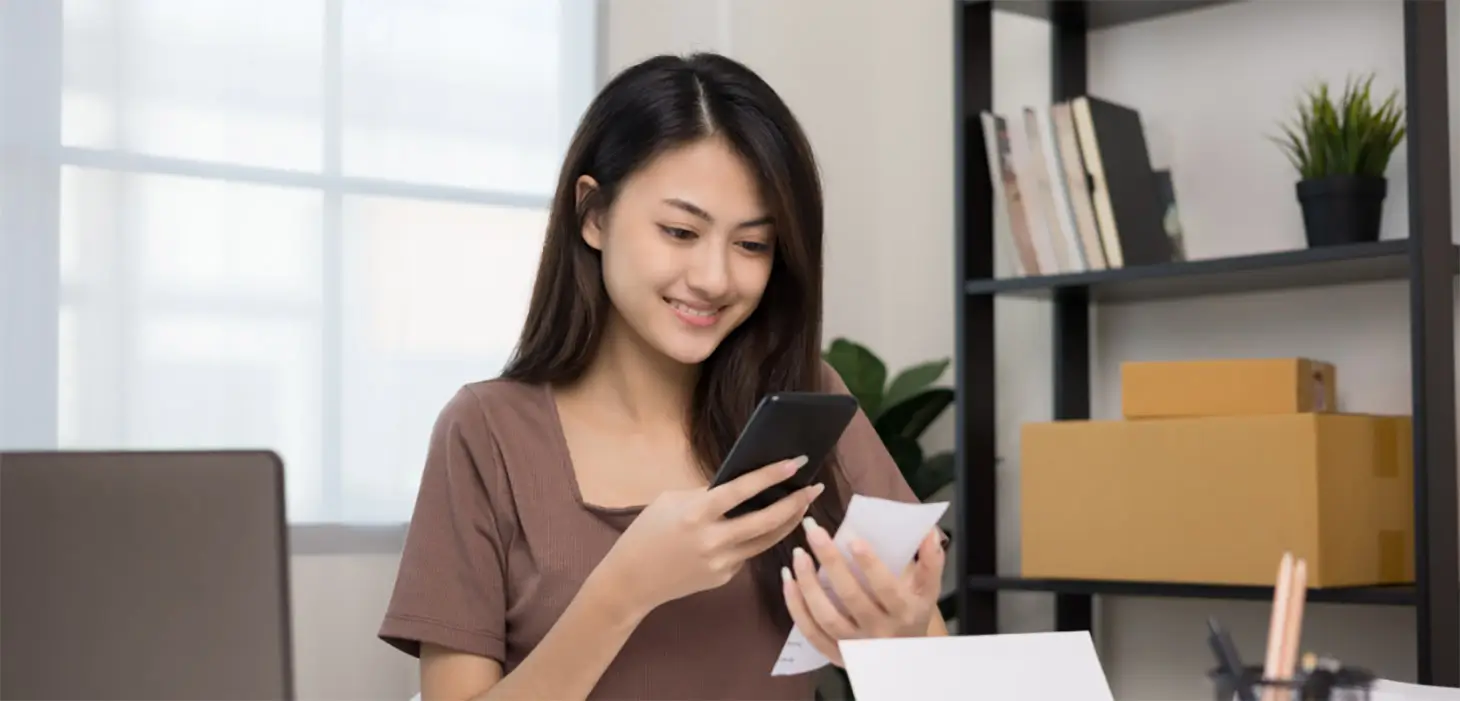 Article
Why Automating Accounts Payable Should Be Your Next Strategic Goal
Read about the key advantages of an accounts payable automated solution, including real-time views of cash positioning that aid in strategic business decisions.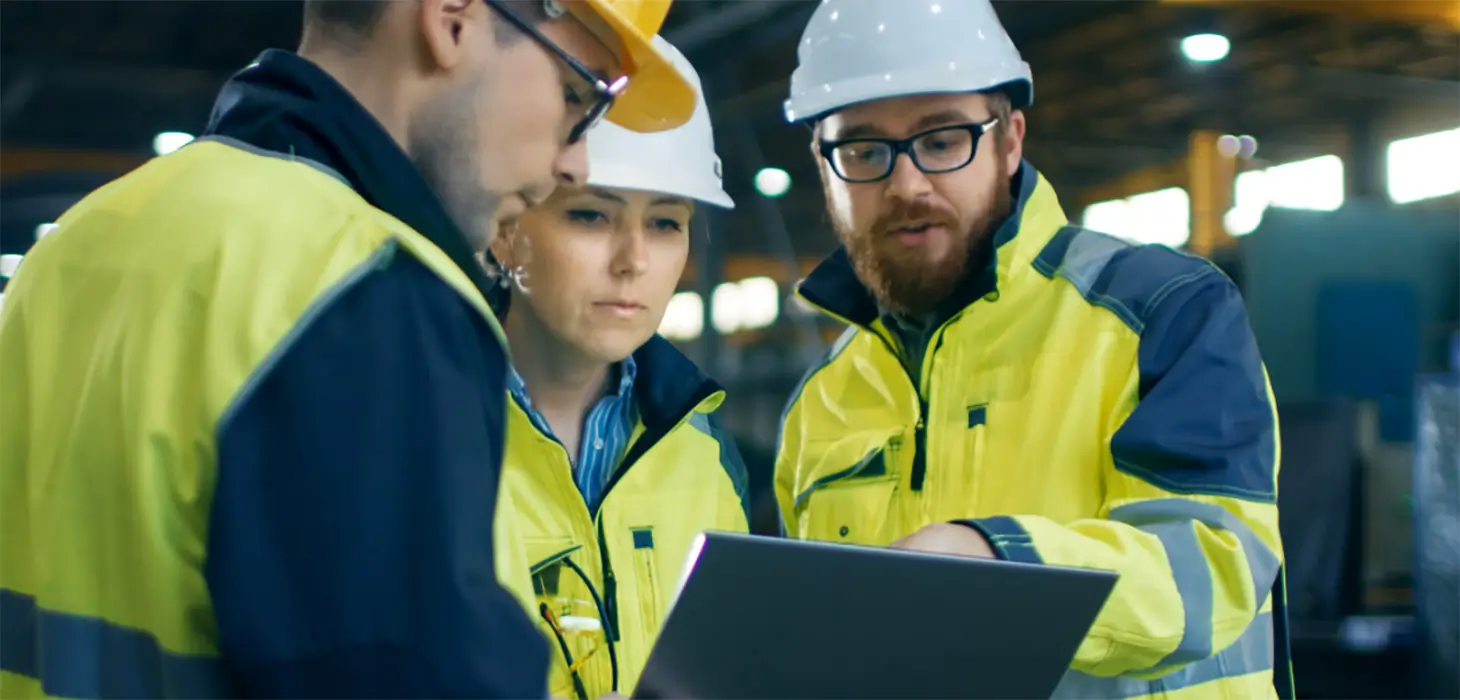 Article
Accelerating Digital Transformation Through Automation
Learn the five benefits workflow automation solutions provide to future-proof businesses, including streamlined communications and greater business efficiency.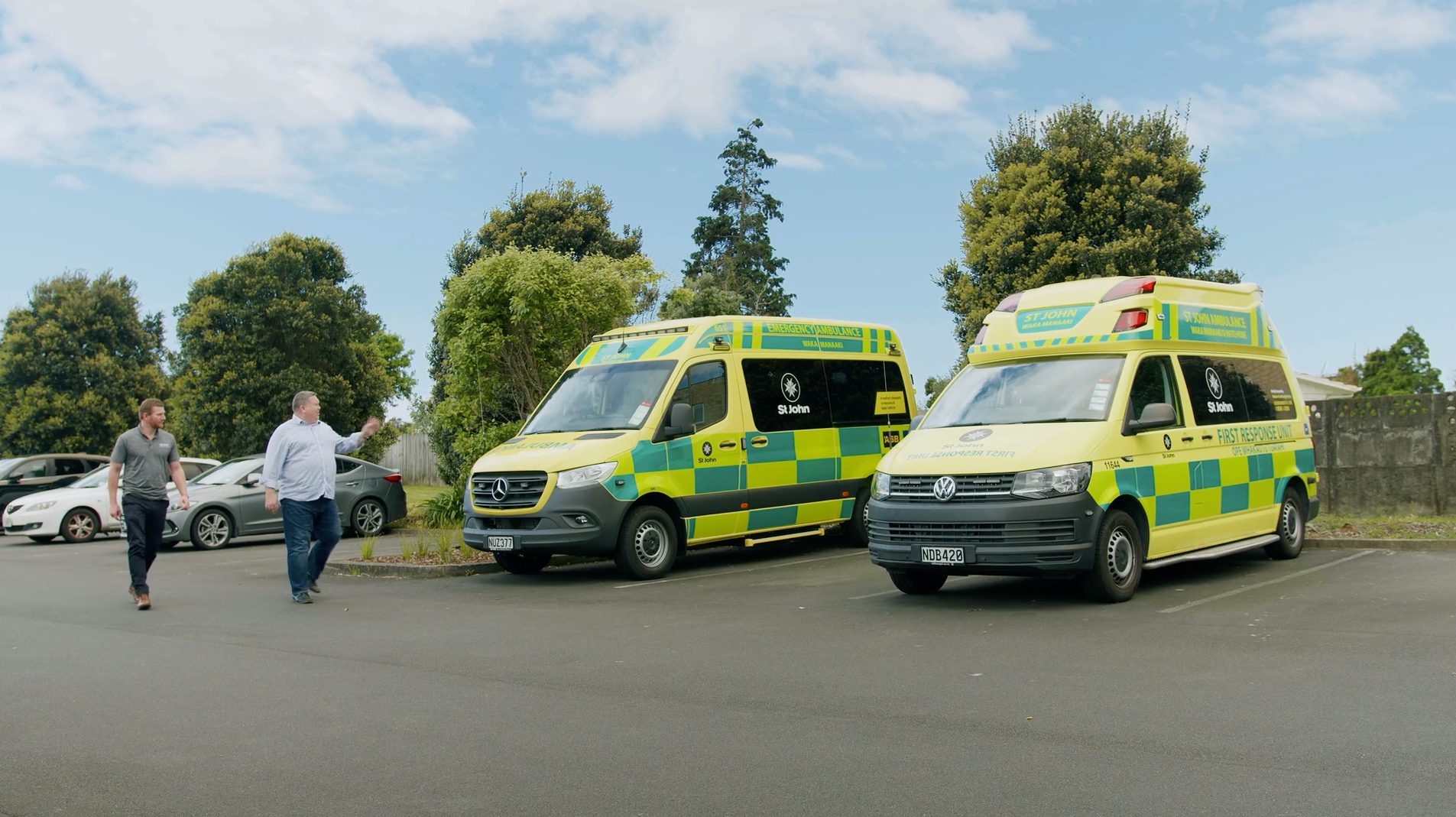 Case Study
Efficient AP processing
St John were looking for a partner who could implement an Accounts Payable Automation solution within the budget, a strict timeframe and ensure smooth transition for end users.